Gortnahoe NS is a vibrant, progressive school where great emphasis is placed on Christian Values and on the holistic development of all children in our care. Staff, parents and children are united in search of all goals set out in our mission statement. Special Educational needs are given high priority and all children are encouraged to reach their true potential.
Sport and healthy eating are strongly encouraged and our bi-annual Christmas concerts facilitate even further our children's confidence, development and growth. All classes from 1st to 6th sit standardised tests in English and Maths annually and detailed records are kept allowing progress to be monitored each year. Infants are given similar types of tests.
The central theme of our school is based on respect, for oneself and others and also for school and others' property. A highly co-operative approach is taken towards discipline to ensure our children grow and develop in a stress free environment. Our staff are highly approachable and willing to discuss any issue or area about which you may be concerned. Team teaching is a strong feature of our school ad our staff are constantly upskilling themselves to ensure best practice is used in all areas of the curriculum.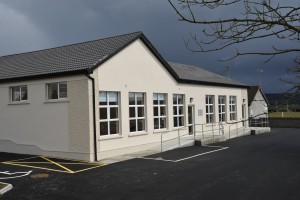 Our School Hall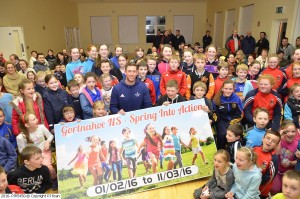 Spring Into Action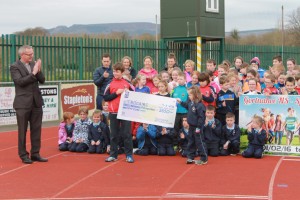 Fundraising for Trócaire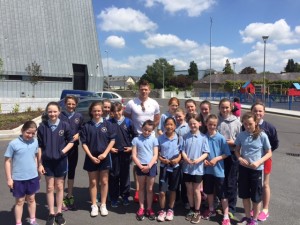 Meeting Tipperary Captain Padraig Maher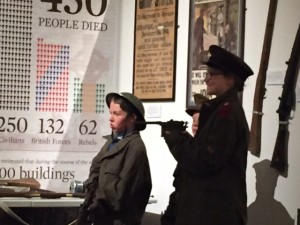 Historical Workshop on 1916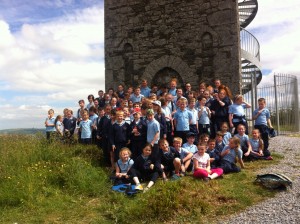 Local Trip to Grange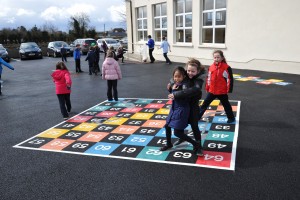 Our Playground.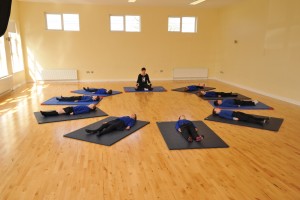 Meditation in our school with  Múinteoir Therese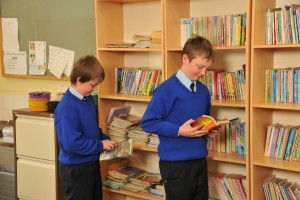 Our School Library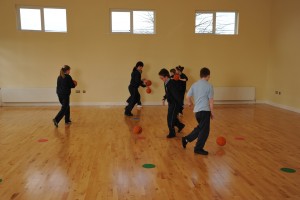 Our School Hall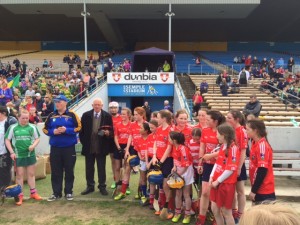 Camogie County Champions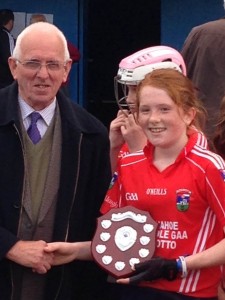 Captain Eimear Power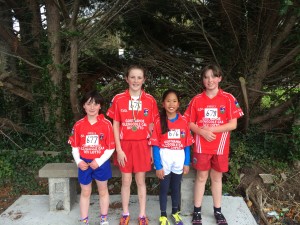 Cross Country Champions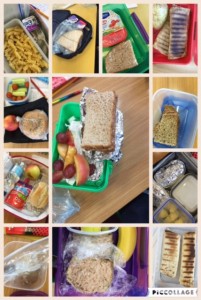 Healthy Lunches