Gortnahoe NS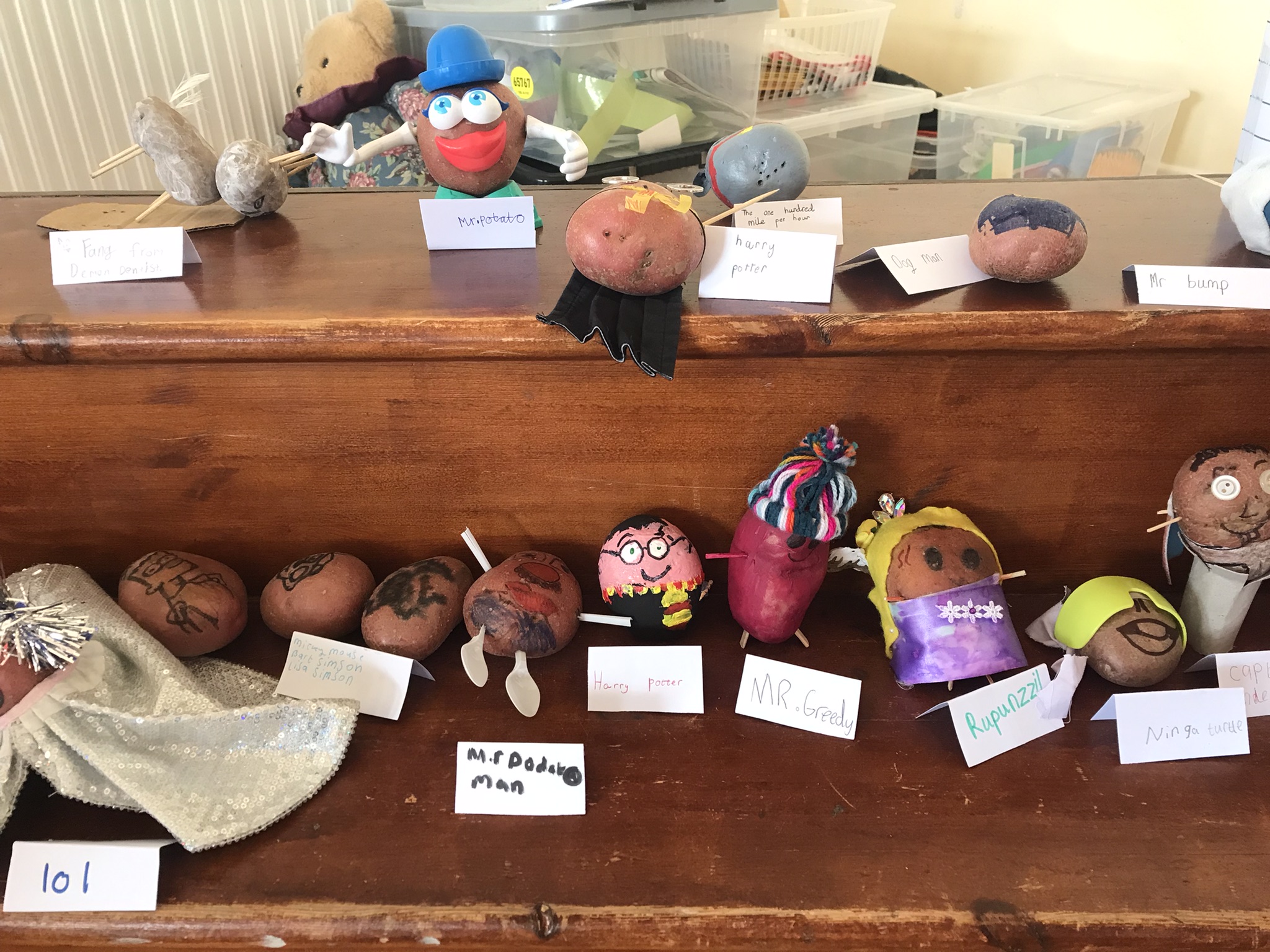 Slide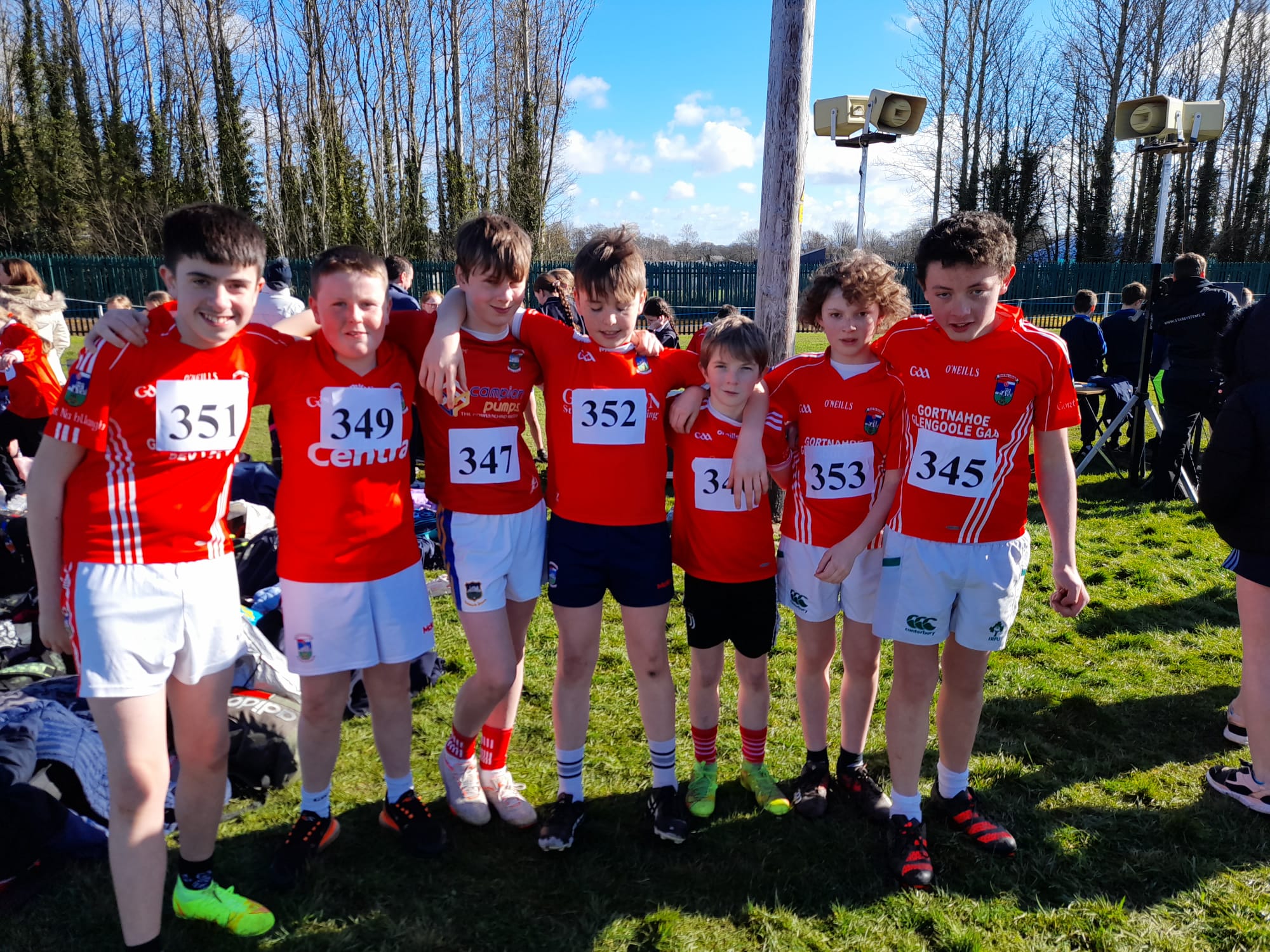 Slide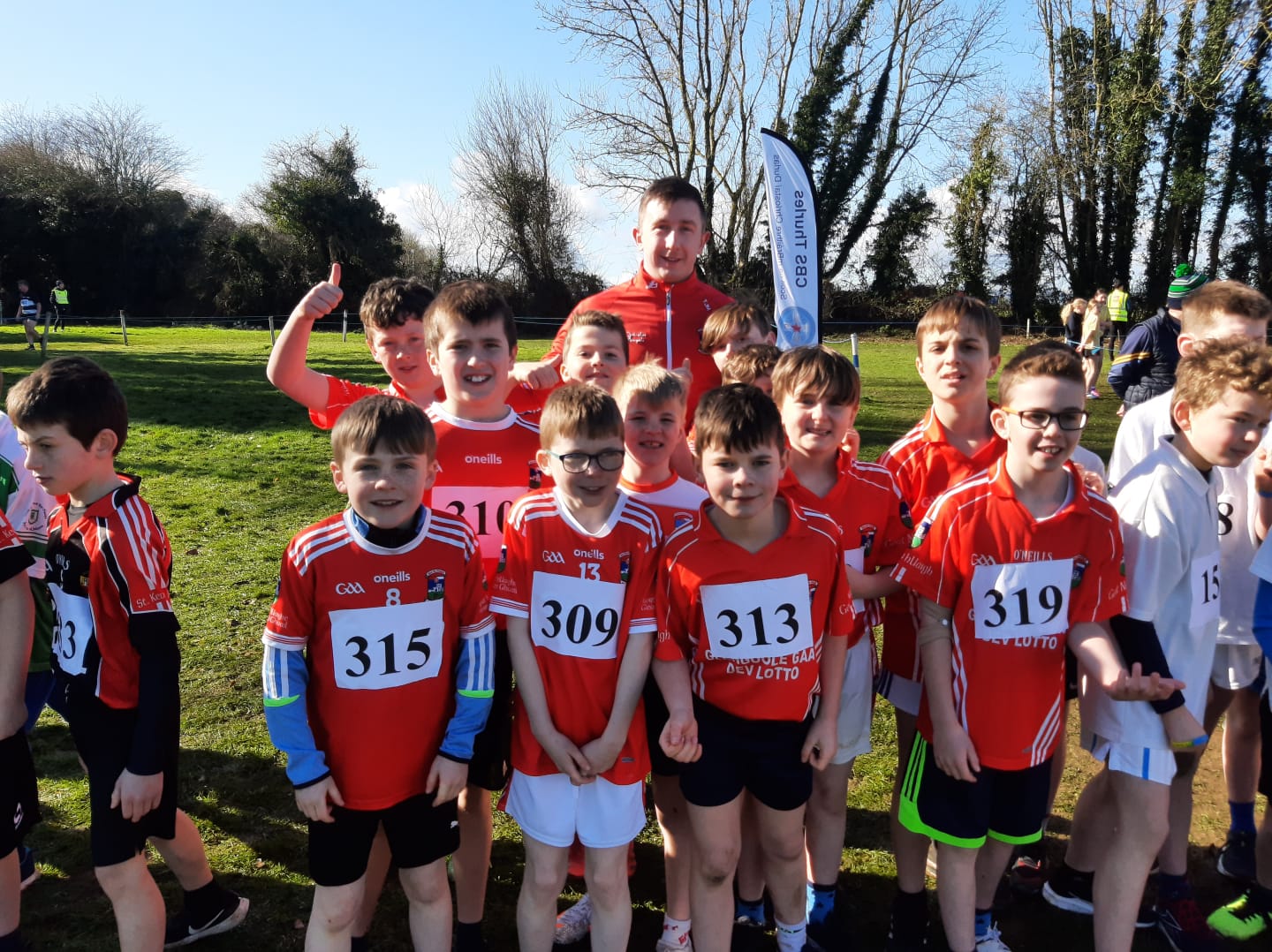 School News
Inspectorate Report on Supporting the Safe Provision of Schooling in Gortnahoe NS
Cross Country Success
Well done to all the children who took part in the Cross Country last Friday. We had over 60 children running and all of them put in a massive effort and did really well.
A special congratulations to the children who received medals on the day:
Saoirse Gleeson 3rd Class Girls 1st Place
Sienna Rose Cummins 3rd Class Girls 3rd Place
MJ Brophy 4th Class Boys 8th Place
Arlene Flanagan 5th Class Girls 7th Place
Conor O'Gorman 5th Class Boys 3rd Place
Conor Stanley 5th Class Boys 10th Place
Billy Gleeson 6th Class Boys 5th Place
Adam Norton 6th Class Boys 8th Place
4th Class Boys won Team Bronze
(MJ Brophy, Billy Flanagan, Thomas Manton and Andy Kennedy)
6th Class Boys also won Team Bronze
(Billy Gleeson, Adam Norton, Patrick Brophy and Dan Fennelly)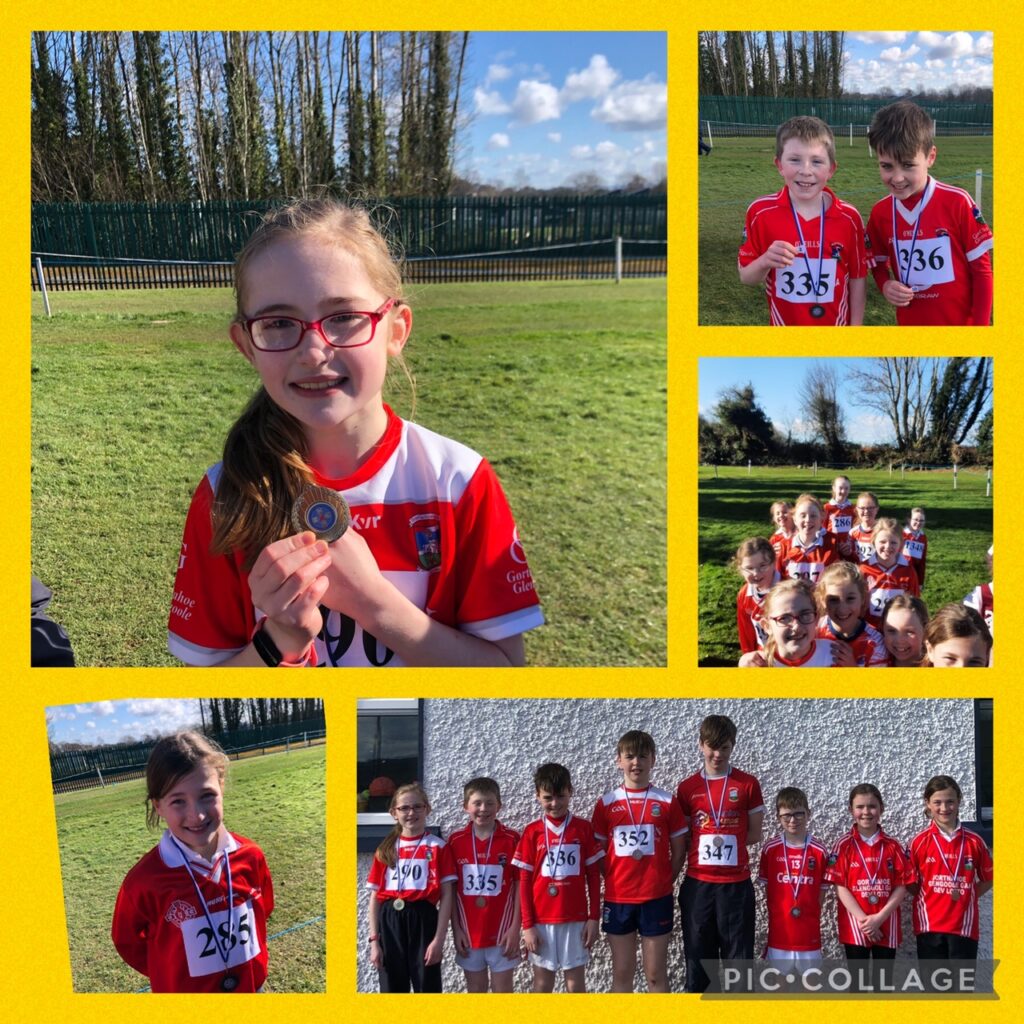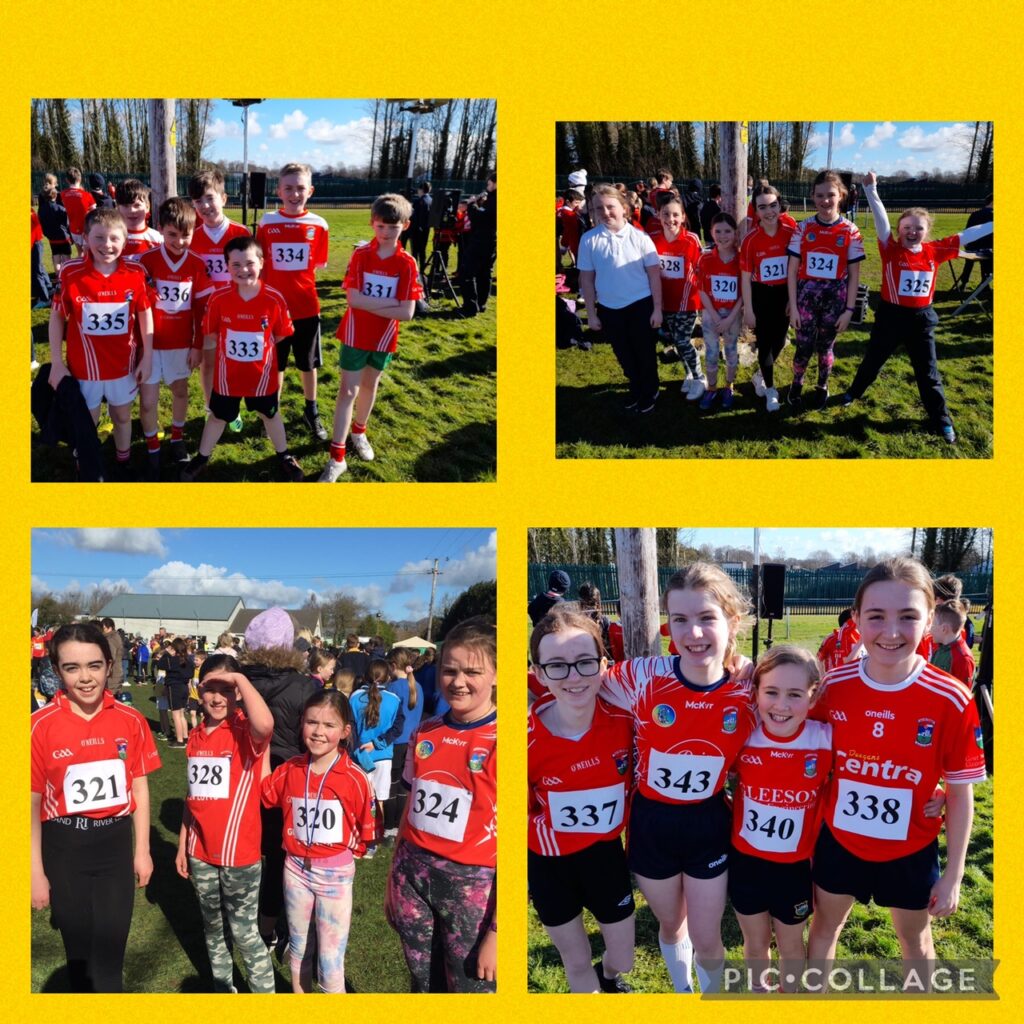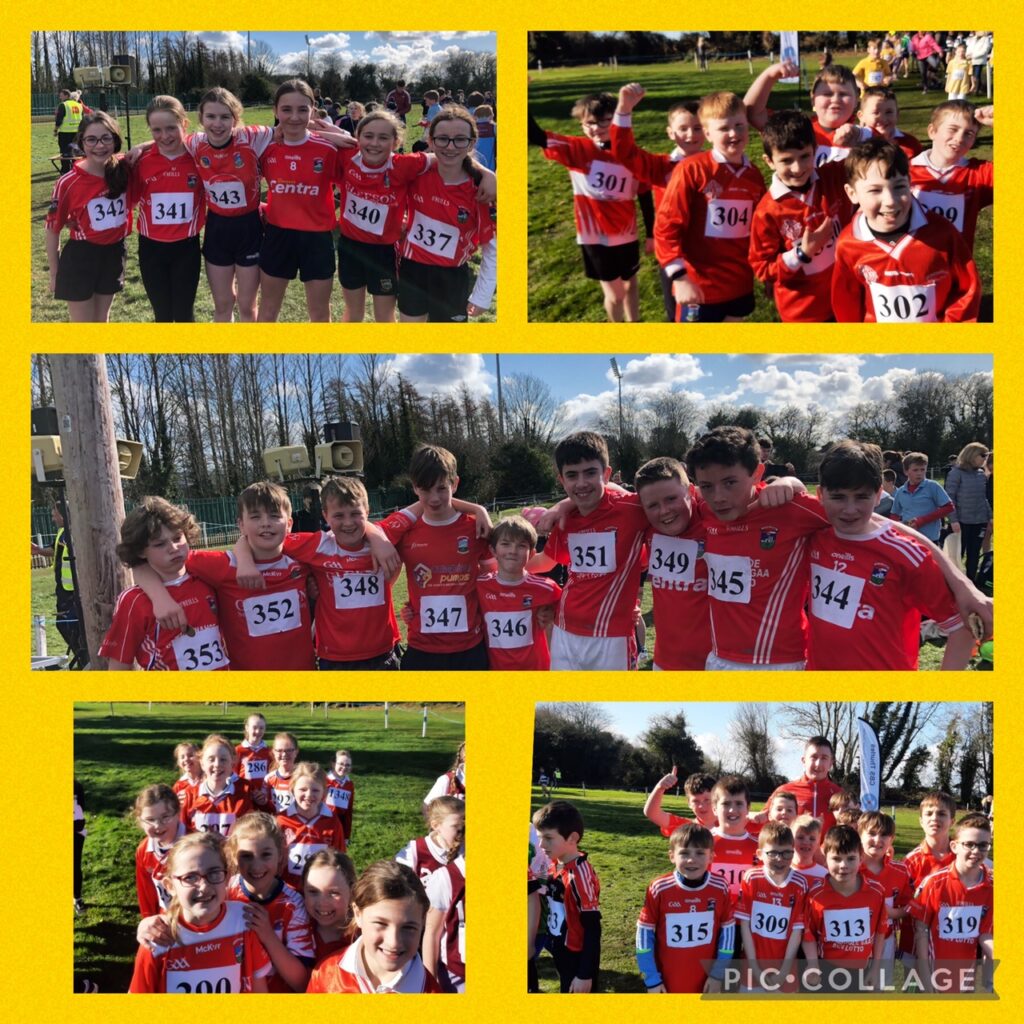 Gortnahoe NS are now enrolling for 2022/2023
Enrolment Application forms for 2022/2023 are now available. Please find the form and accompanying letter with our detailed policy and Annual Admission Notice under the Heading Enrolment. Forms are also available through the school office. If you require any further information please do not hesitate to contact me on 056 8834390 or by email principal@gortnahoens.ie
Welcome to Joan Kehoe, our new SNA at Gortnahoe NS
Some pictures from Halloween and Maths Week at Gortnahoe NS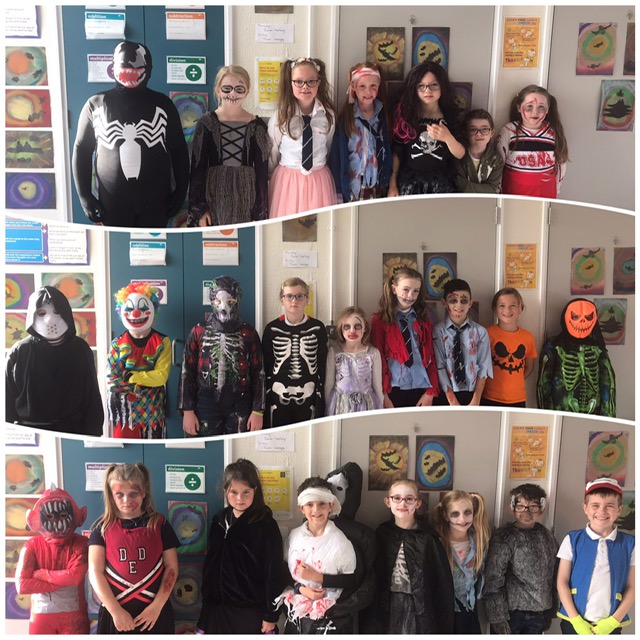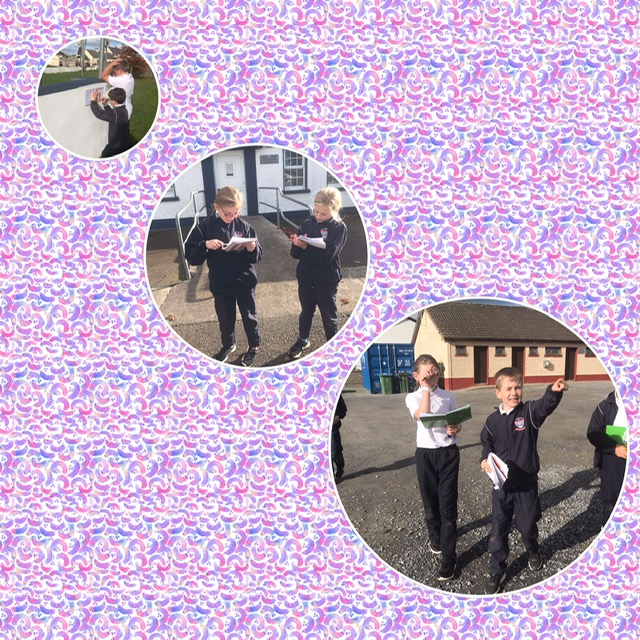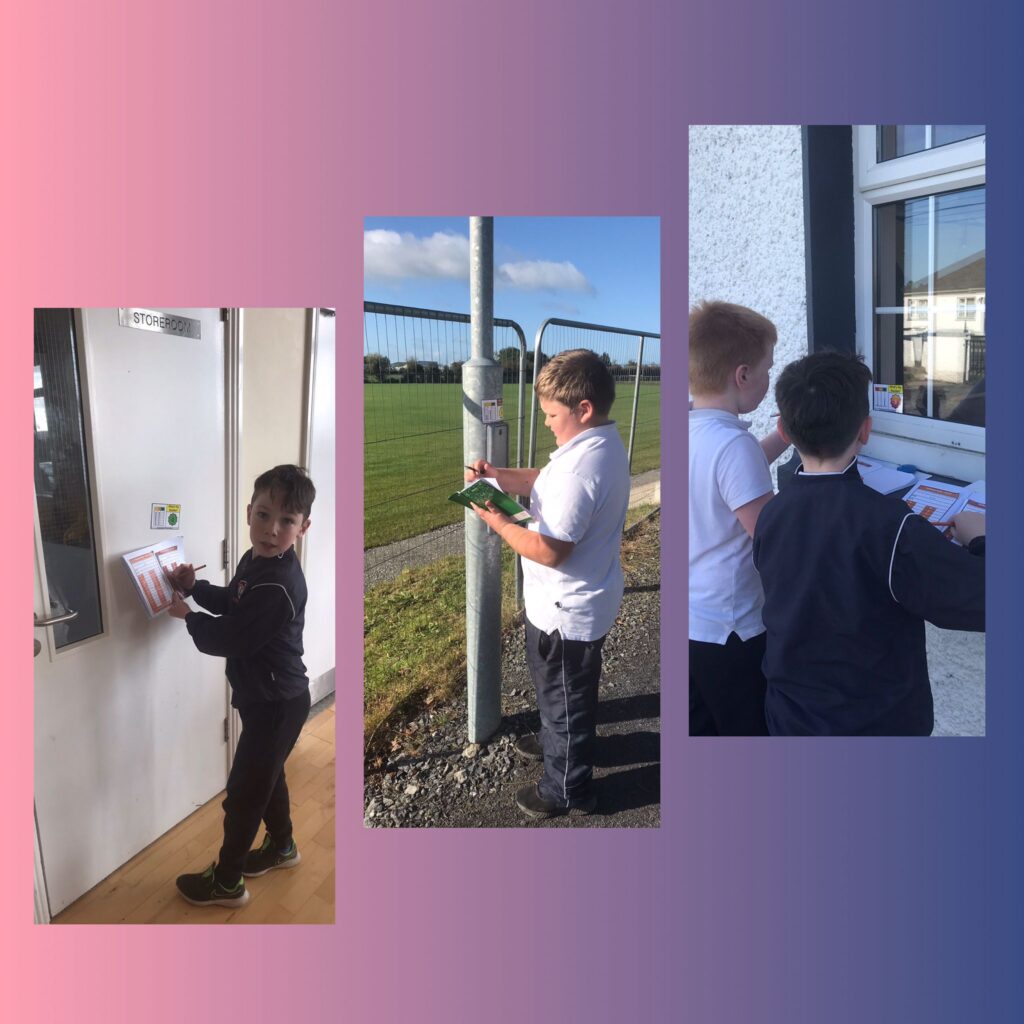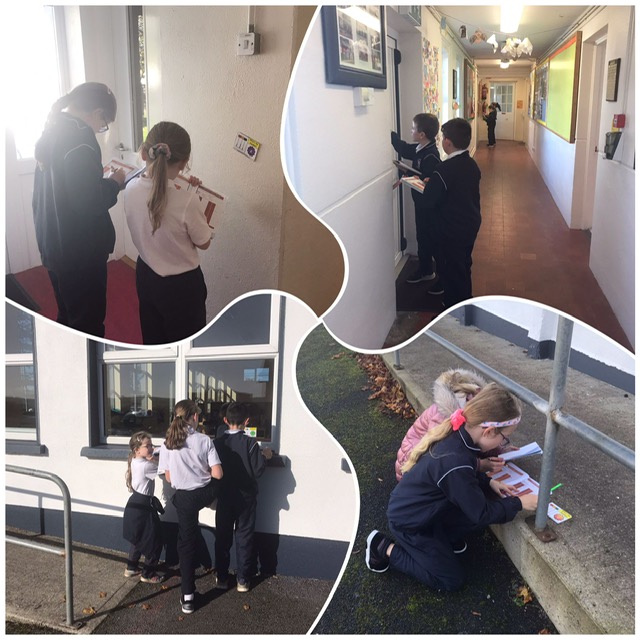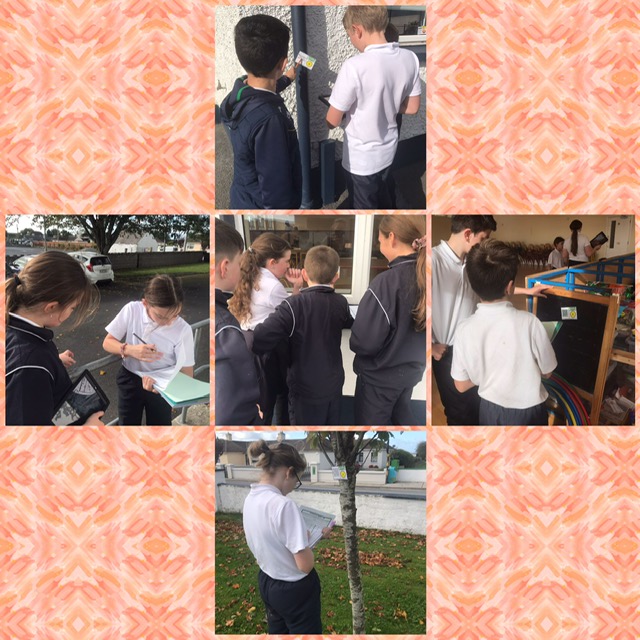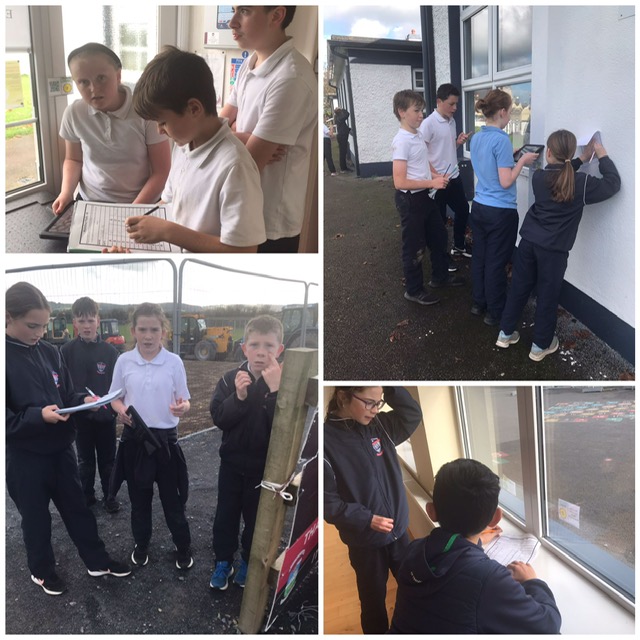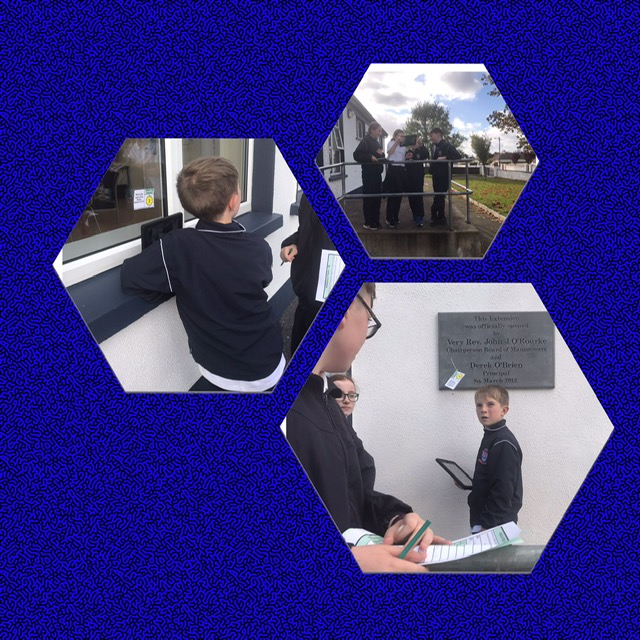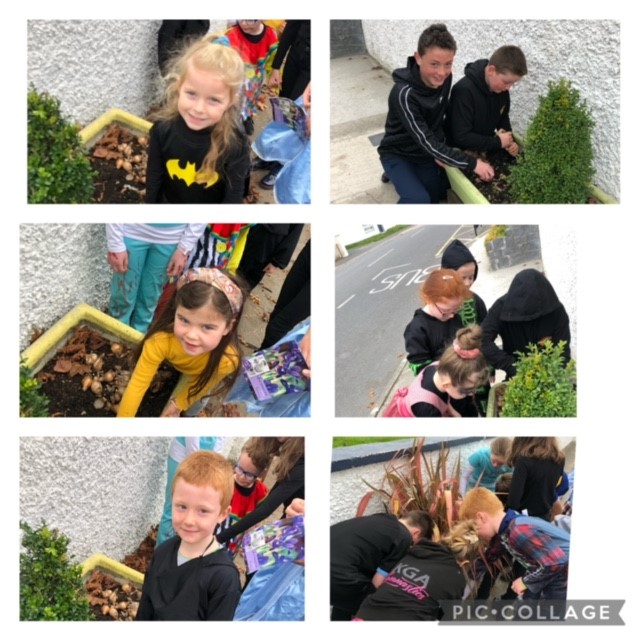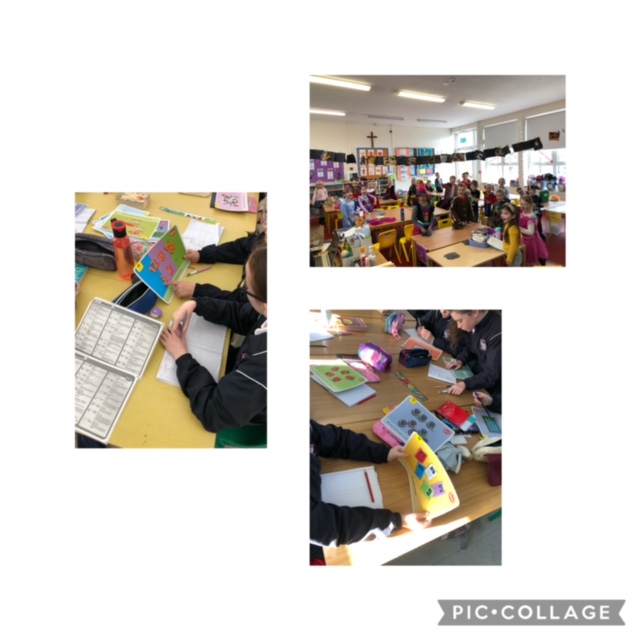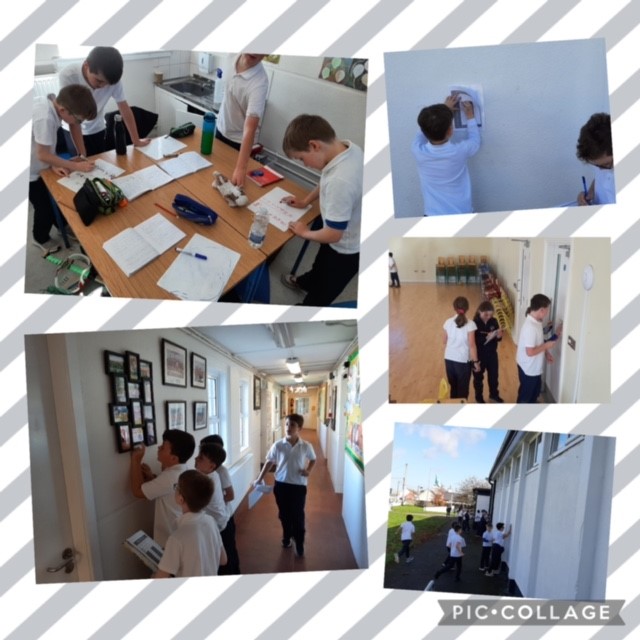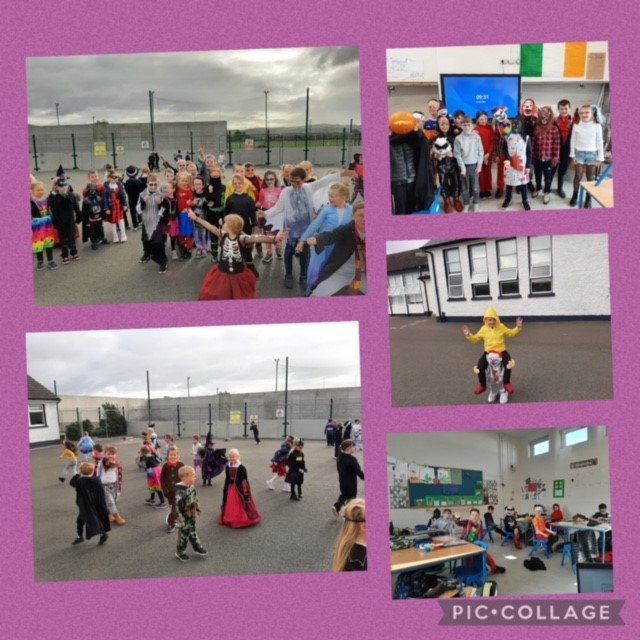 Third Class testing their bridges for strength.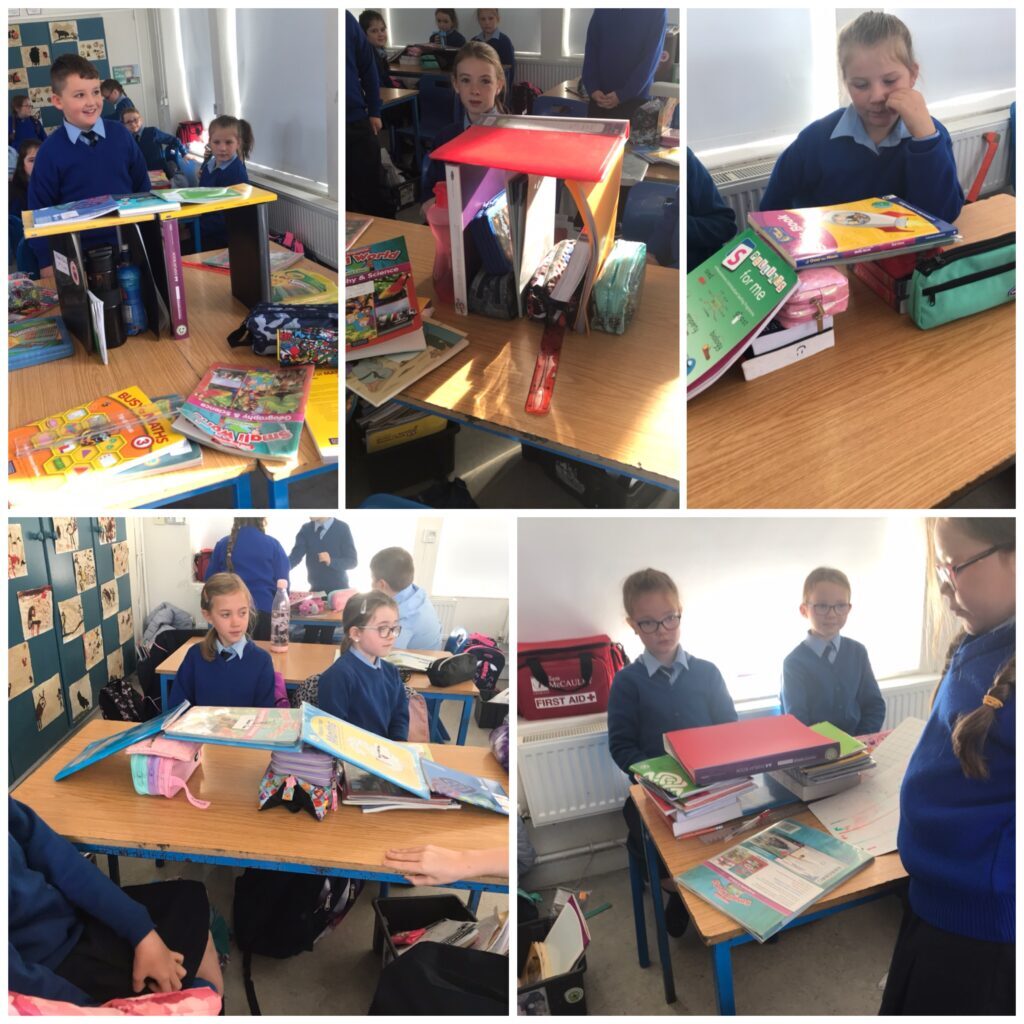 Third Class learning about tessellations.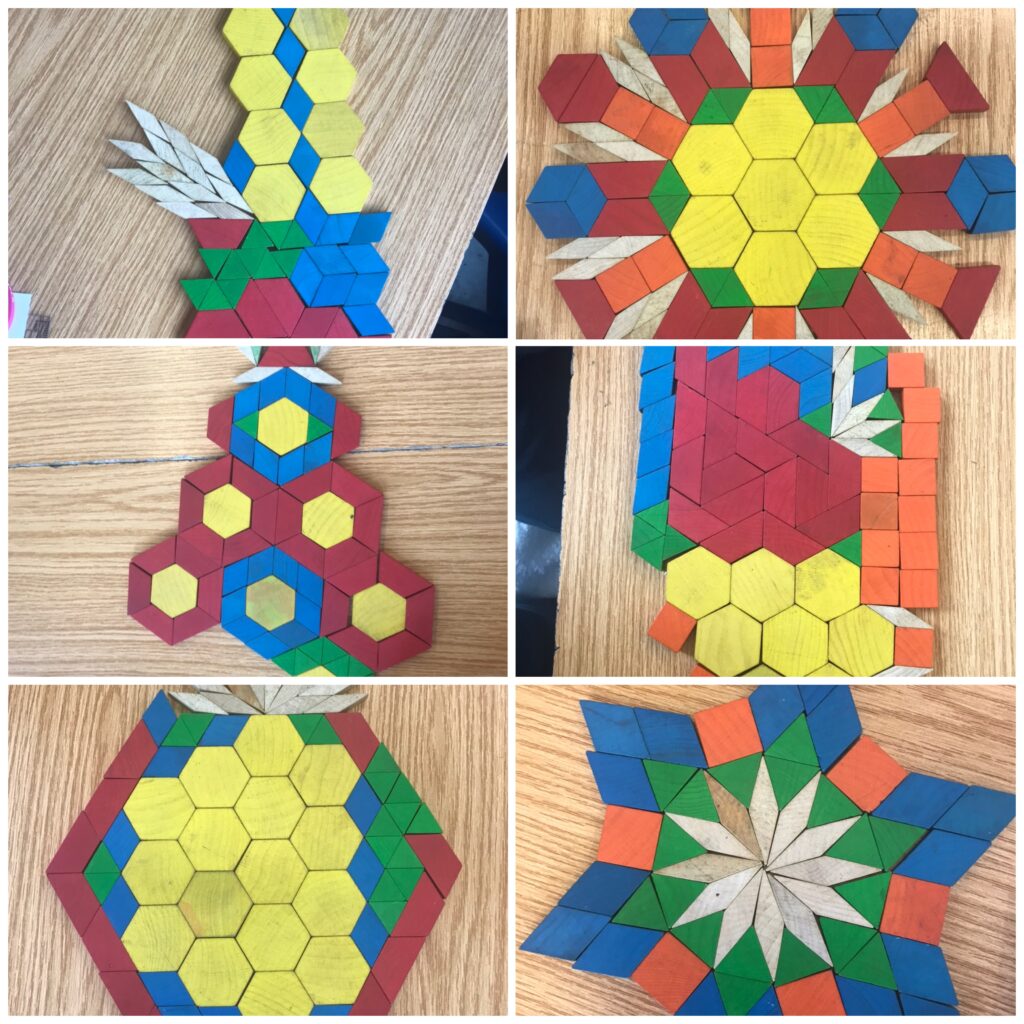 5th & 6th Class on their trip to Grange with Jimmy Duggan where they focused on Biodiversity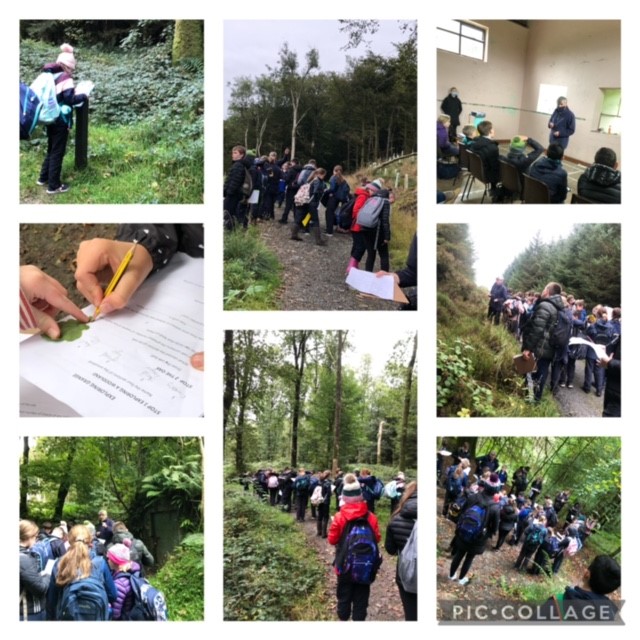 Our Junior & Senior Infants learning how to play hurling with the help of 5th & 6th class.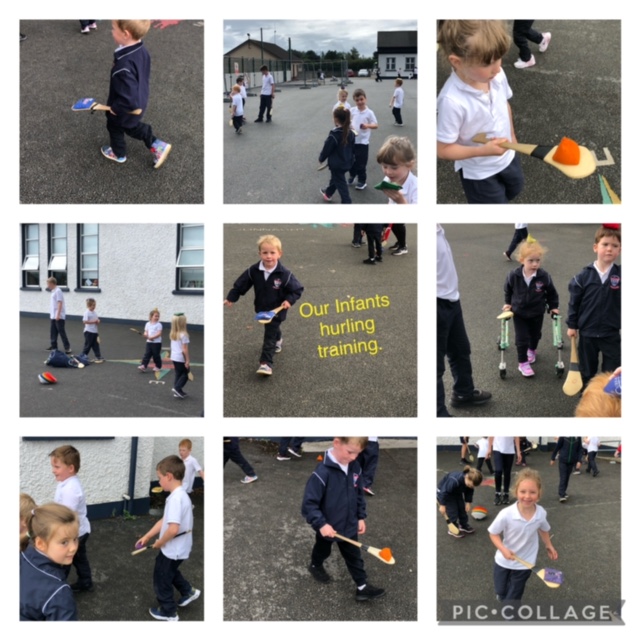 Historical Field Trips for 3rd and 4th class to Boulick and Kilcooley Abbey with Historian Jimmy Duggan as part of the Heritage in Schools Programme.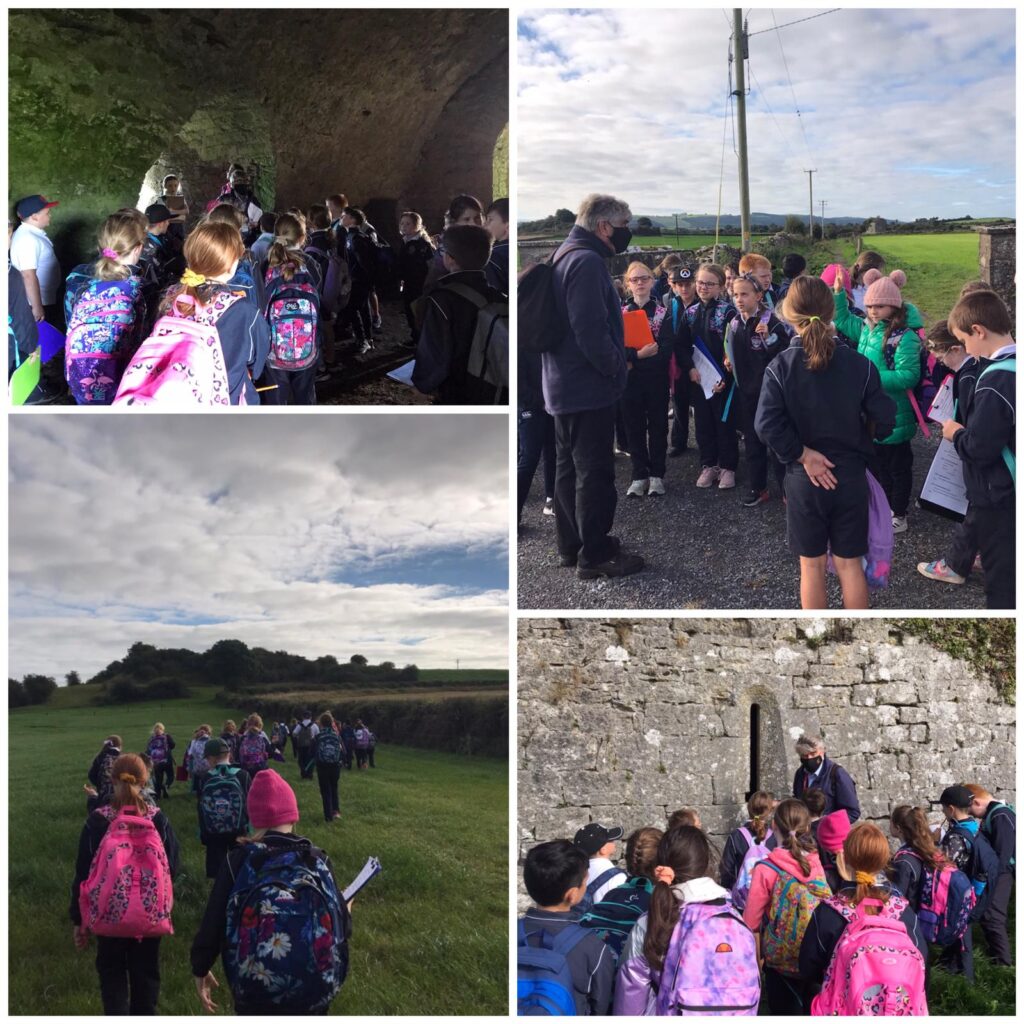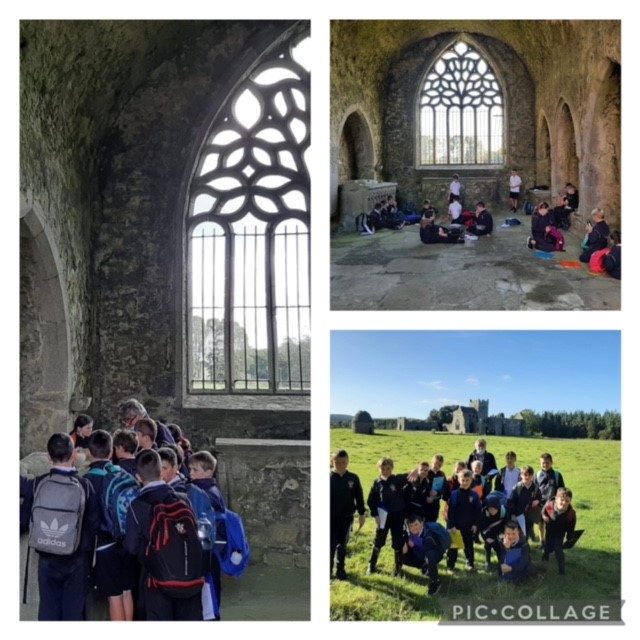 Welcome to our New Junior Infants at Gortnahoe NS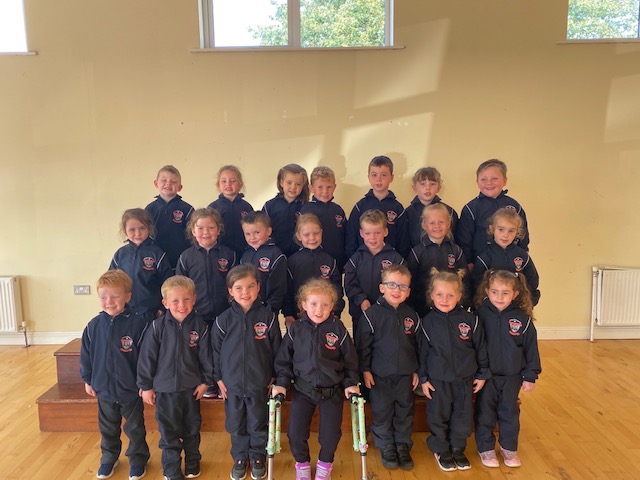 New Chairs at Gortnahoe NS