School News
Third Class testing their bridges for strength.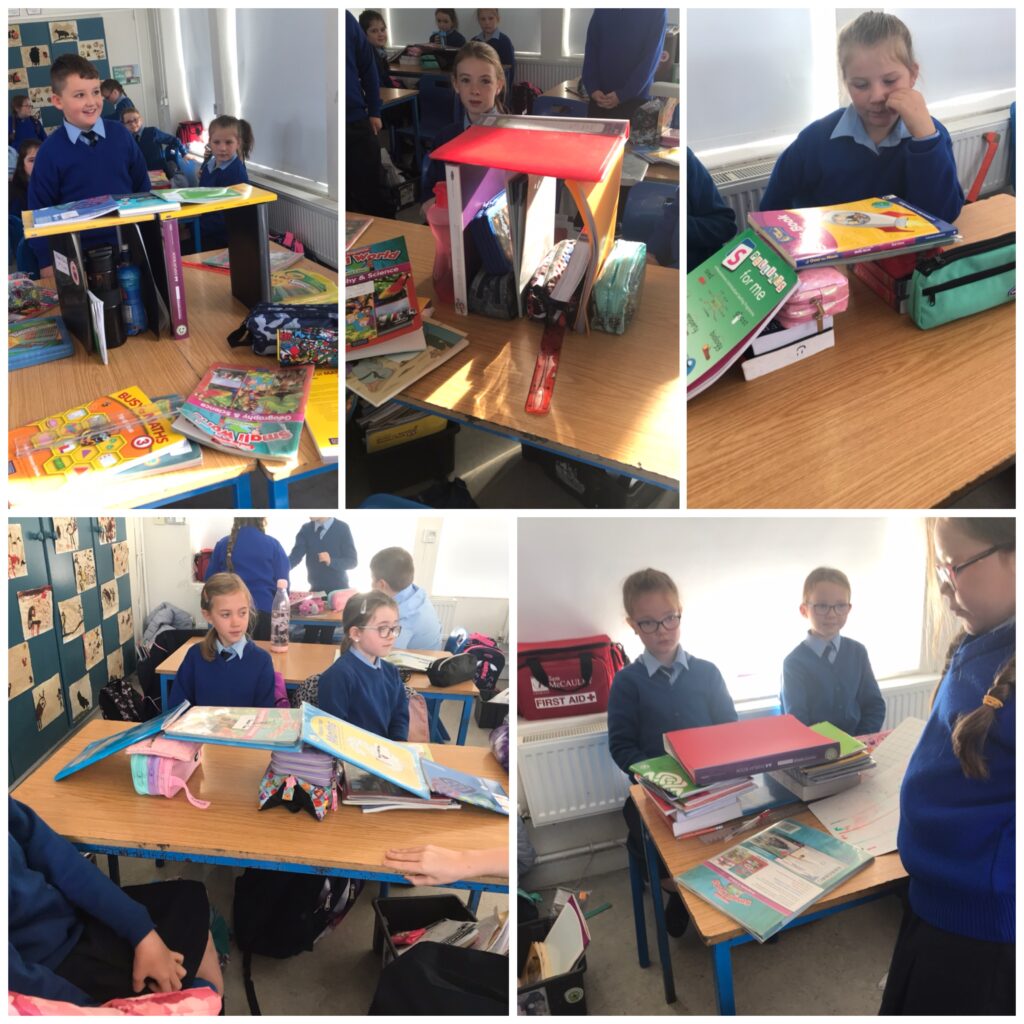 Third Class learning about tessellations.
5th & 6th Class on their trip to Grange with Jimmy Duggan where they focused on Biodiversity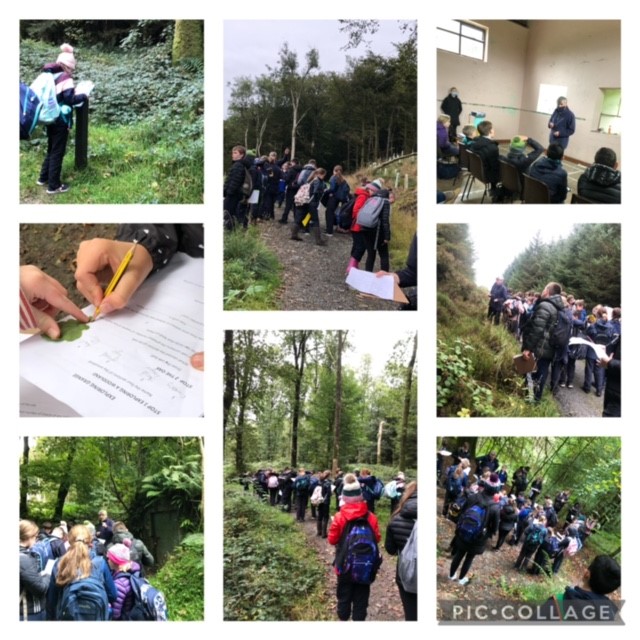 Our Junior & Senior Infants learning how to play hurling with the help of 5th & 6th class.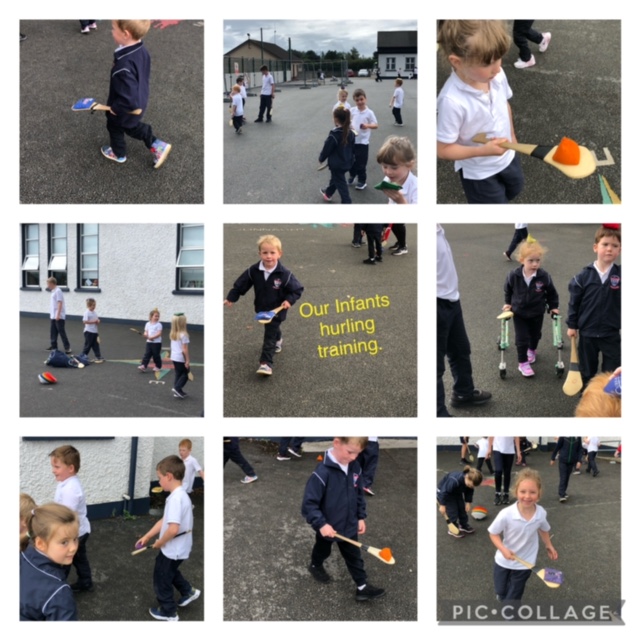 Historical Field Trips for 3rd and 4th class to Boulick and Kilcooley Abbey with Historian Jimmy Duggan as part of the Heritage in Schools Programme.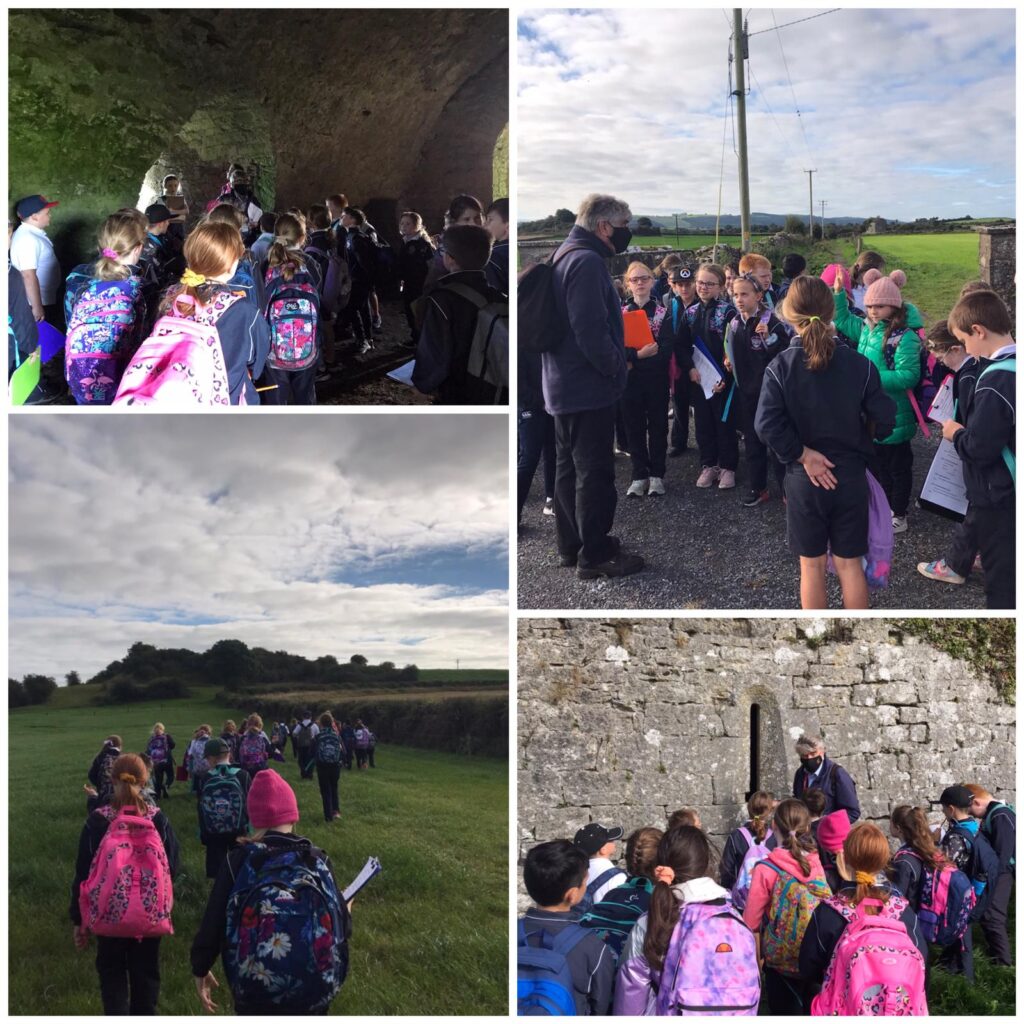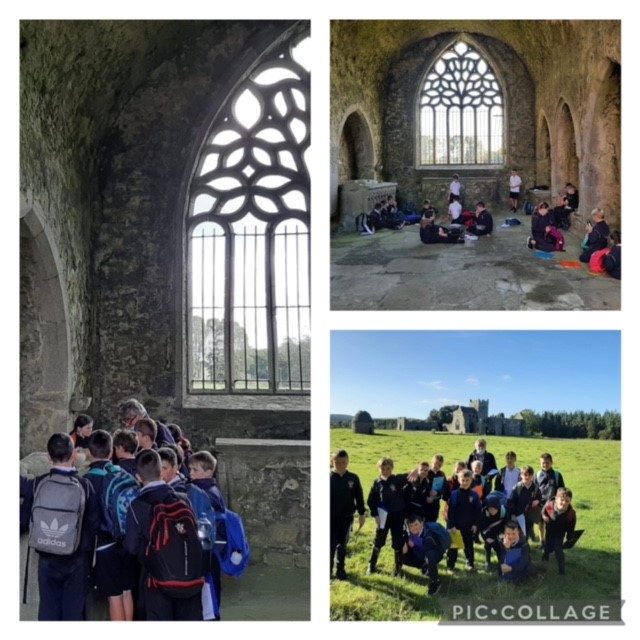 Welcome to our New Junior Infants at Gortnahoe NS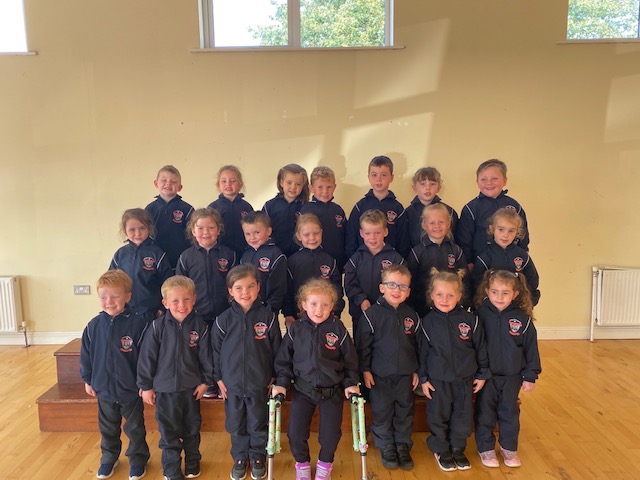 New Chairs at Gortnahoe NS